There's a lot of work that goes into making records, even shorter records like EPs. Hundreds of hours have been poured in before the record button is pressed, from songwriting to arranging and if you're smart some basic production demos to help guide your team towards your vision, even if it is a bare bones version.  
But let's assume you have all of that. You have an idea bursting out of you that needs to be heard. What's the next steps? How do you make this into something that can be heard by people? 
First step is creating your team. The notion of the mad scientist producer isolated in his room isn't based in falsehoods, but the idea grossly underestimates the importance of collaboration in the creative process.  
That being said, the two most important investments when making a record for a independent musician are  
1.) Musicians 
2.) Producer/Engineer 
I'll talk more about how I met my producer/engineer next week, but for the moment I want to highlight the amazing players on this record, both of whom I was very lucky to have met and played with.  
The best thing about my experience the past few years has been befriending some real top tier musicians, including my good friend Andreas Karall who played drums on the Bleed Only Water EP and is one of the best friends I've made in my time away.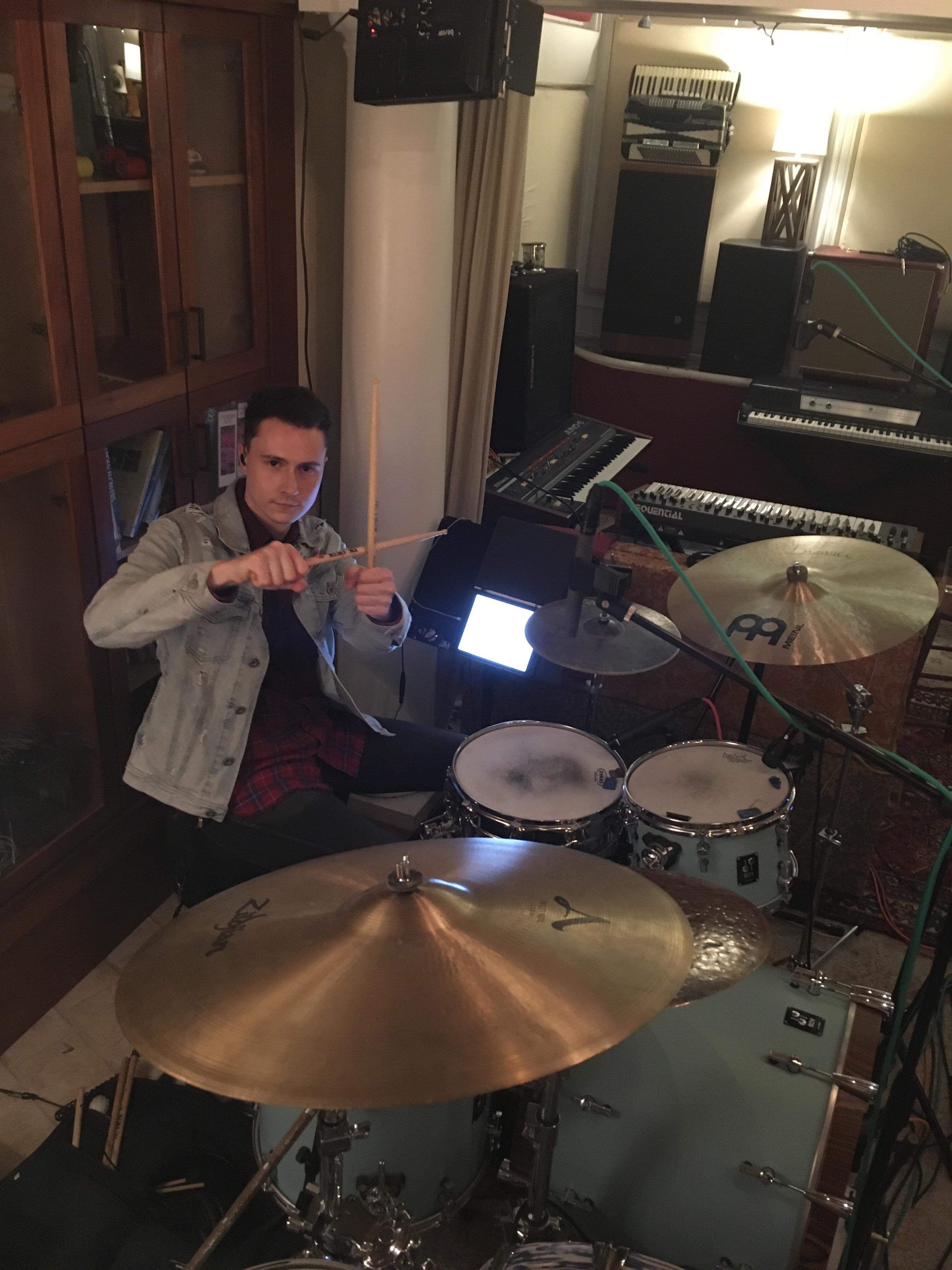 Andy and I met the first week at Berklee in an intro Music Theory class where we were each impressed by the others work ethic. He currently tours in the band Coffeeshock Company in Europe and releases drumming videos on his youtube channel. Check out this AWESOME Foo Fighters cover. 

https://www.youtube.com/watch?v=5w0lpHWcOFo 
Andy was a performance major at school and it shows. His practice routine often leaves me exhausted just thinking about it, and his genuine love of making playing is infectious. I had no doubt that given the opportunity he would make my songs sound better than they did in my head, and he delivered. 
Through Andy I met Brad Williamson, who quite literally might be the best bass player I've ever seen with my real eye balls.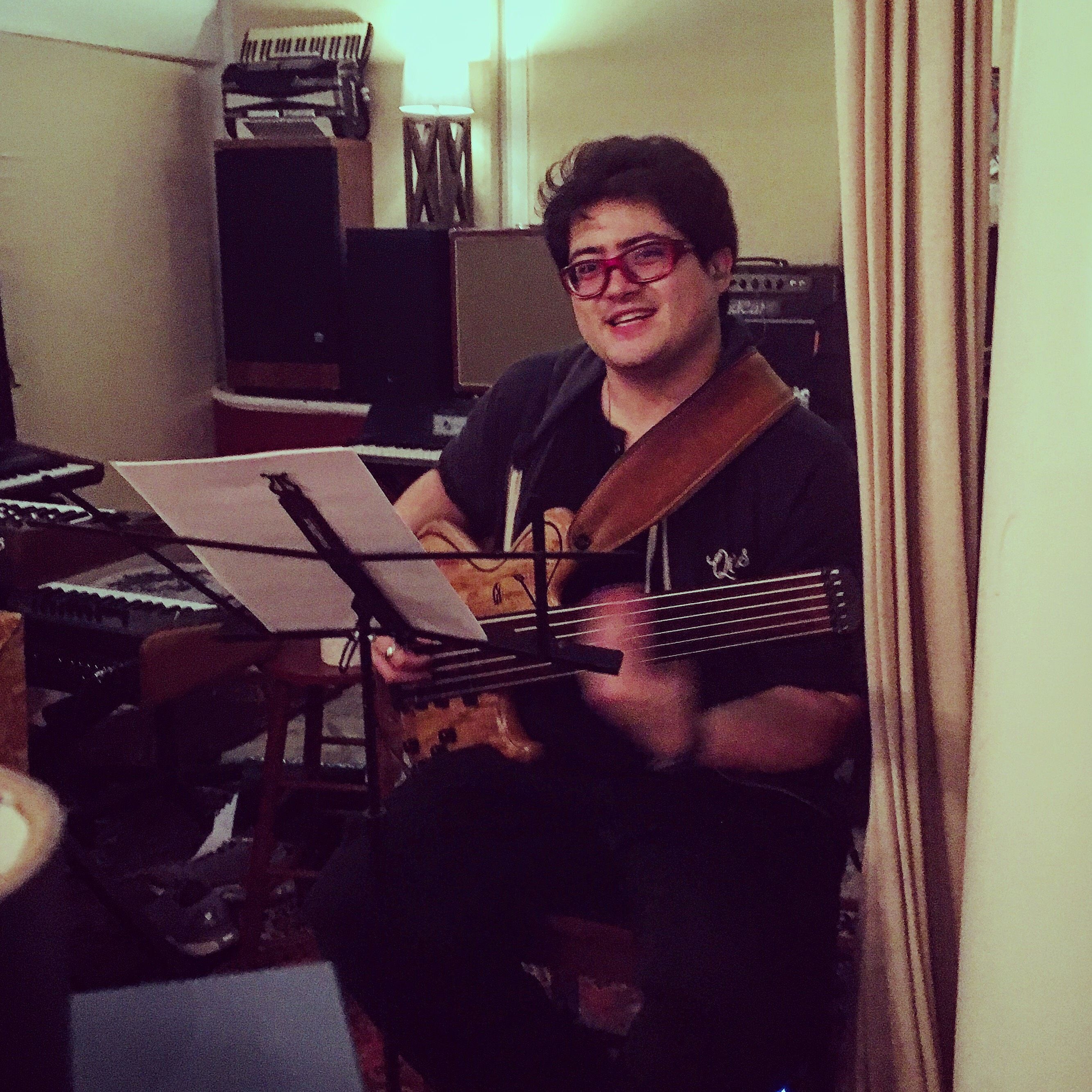 I first met Brad last September when I had a rare Hollow River performance at school and needed to put together some players. I asked Andy if he had any bass players who would be interested and he enthusiastically recommended Brad. After 1/2 an hour of practicing for the performance I knew that I had found my players for my next project. There was a chemistry in the air that made me feel comfortable as a songwriter and performer.
Brad's bass sound is extra unique due to him playing a fretless bass, a concept so crazy to me I have to see it to believe it, as I'm sure you do to. So here's a link to video Brad did mashing up a bunch of Michael Jackson tunes to show just how amazing this guy is. 

https://www.youtube.com/watch?v=O8EqpfNNfEg 
Brad plays in a number of bands including Vicarious as well as The Cotones who are currently recording their first full length album. 
I'm excited for you to hear both of these monster players on the record very soon.